Lots on the horizon for Ack No Ledge:
more shorts, and a feature!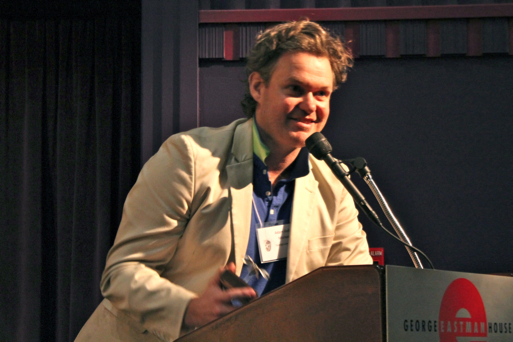 Adam Kelly Morton accepting the Shoestring Trophy at the 55th Rochester International Film Festival for Foreign Language.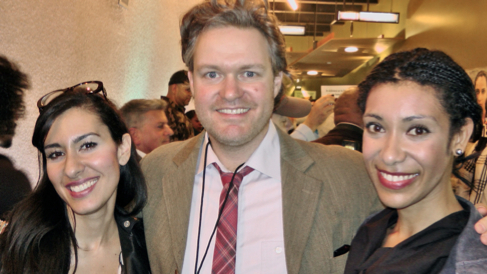 With Farah Ateb and Alexia Jacquot at the SoHo International Film Festival New York City, for Foreign Language.



Shooting Communication Policy with Chris Alsop (camera) and Phil Bourret (boom).

2012/2013
The feature film Bridges Over Montreal now in post-production!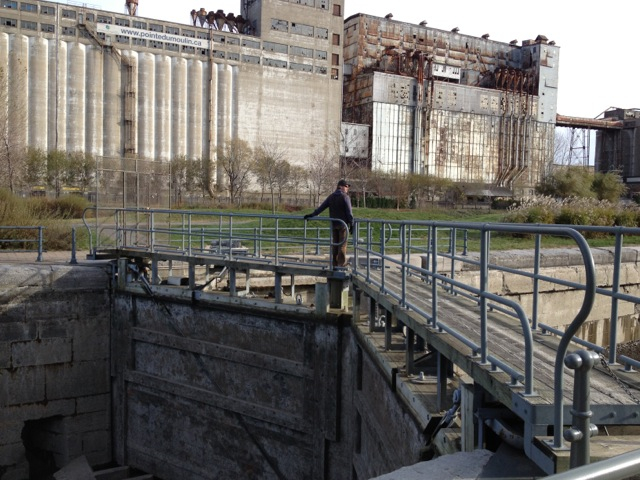 Later in 2013

A short comedy film, now in post-production:

How To Talk To Boys starring Alina Gotcherian and Katie Young demonstrates the how-not-tos of relationships, particularly when bathroom politics come into play.



Lion's Bloody Mouth
We are very excited to be in development (3rd draft) of an experimental, dramatic feature film entitled The Lion's Bloody Mouth. Stay posted for updates on this — our second full-length project!