Adiel & Didier
is an Official Selection of the Beloit International Film Festival,
Comedy Shorts
competition. Hooray!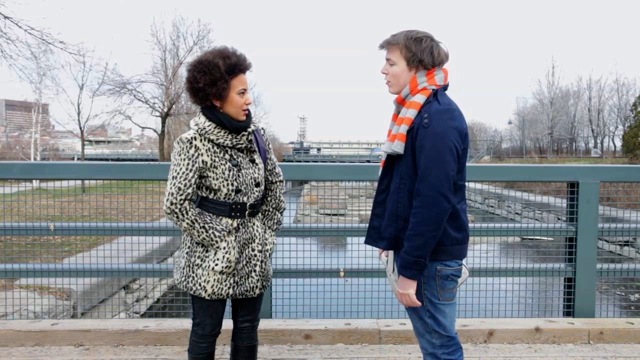 Elizabeth Anne and Thomas Alden as Adiel and Didier


Foreign Language has had a lovely spell on the festival circuit, with one to go: back home in Montreal, at the NDG-Off The Wall Festival in August. C'est bon!


Smug in SoHo.
(photo courtesy of Champion Eye Media, NYC)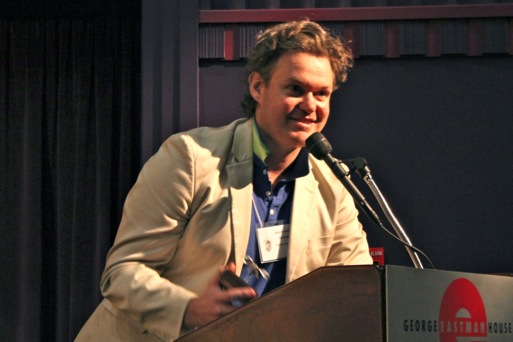 Speaking about that state of Canadian film while accepting Shoestring Trophy at the Rochester International film Festival for Foreign Language. It has been a most memorable weekend with great hosts and film-makers from around the world.


We had an incredible experience at the Soho International Film Festival in New York City!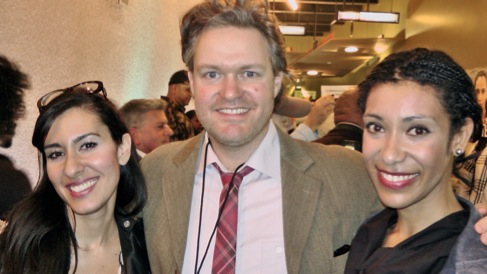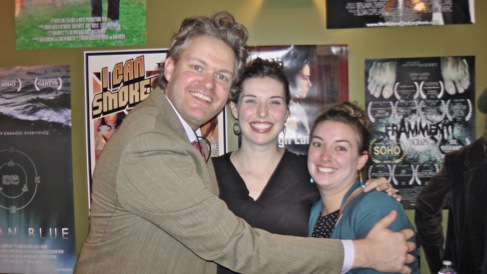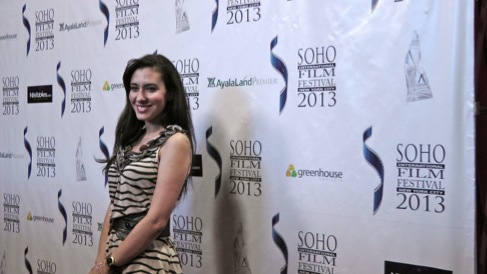 NEWS UPDATE:
Foreign Language is an Official Selection of the 55th Rochester International Film Festival!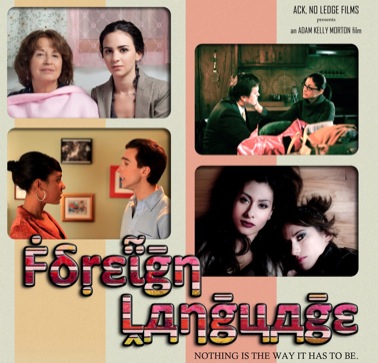 The Rochester International Film Festival is the oldest continually run short film festival in the world. We are thrilled to be a part of it!
Screening will take place Thursday April 25 at 8pm. Hope to see you there!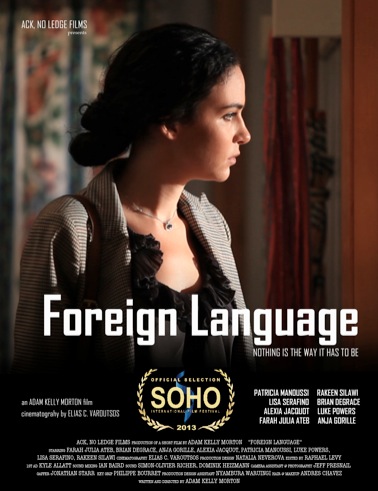 Happy to announce that Foreign Language is an Official Selection of the SoHo International Film Festival NYC!



Shooting complete on feature film Bridges Over Montreal!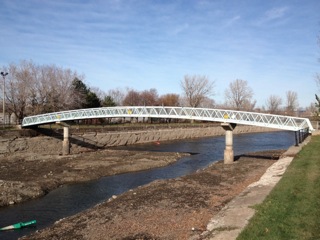 A romantic comedy featuring five couples on first dates, and with a magnificent cast and crew, BOM promises lots of love!

COMMUNICATION POLICY now on YOUTUBE

COMMUNICATION POLICY ENJOYS SUCCESSFUL SCREENING AT
ROME INTERNATIONAL FILM FESTIVAL!!!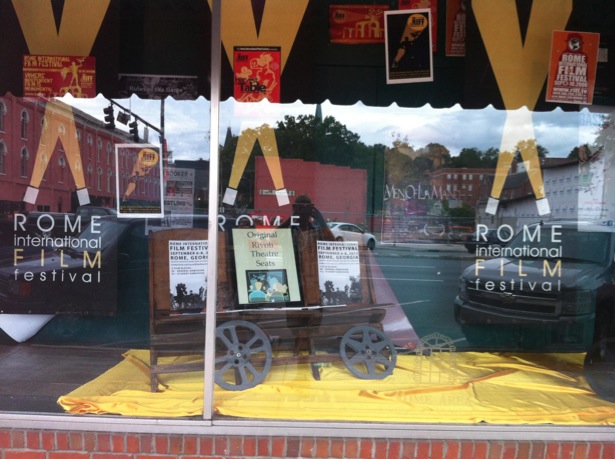 Writer/Director Adam Kelly Morton was on-hand in the lovely state of Georgia to field questions and take in the friendly reception. Lots of laughs, great people, and a warm atmosphere. A memorable event!